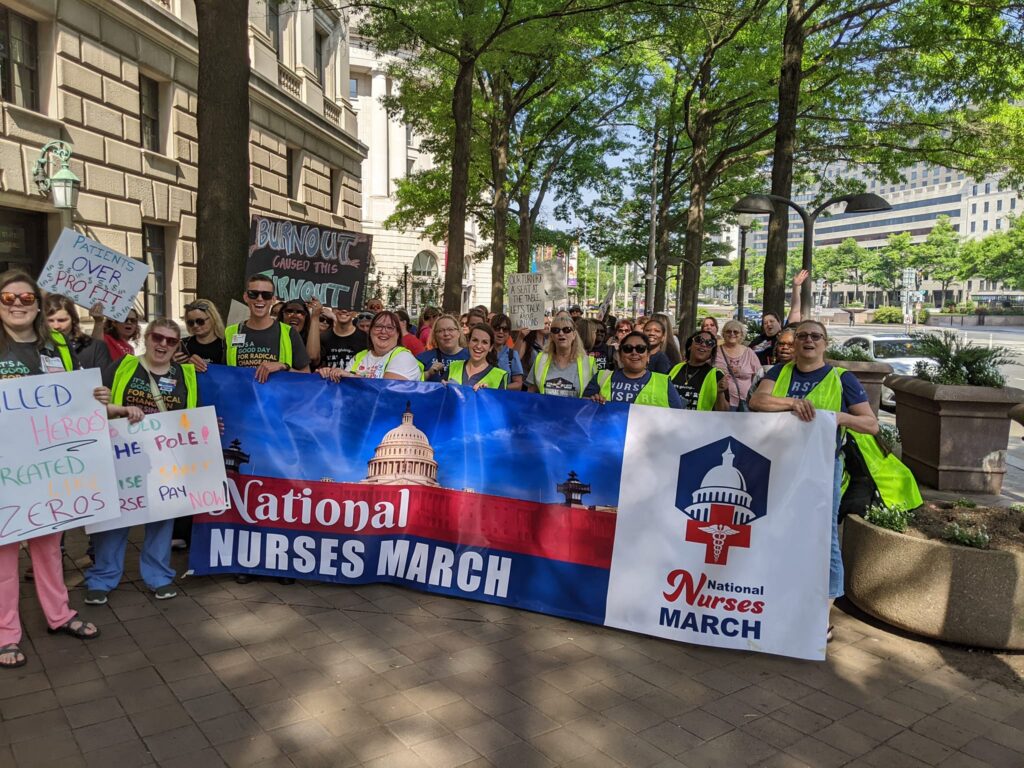 Peaceful lifting of our collective nurse voice in an effort to be heard on the subjects of
What Nurses Want You To Hear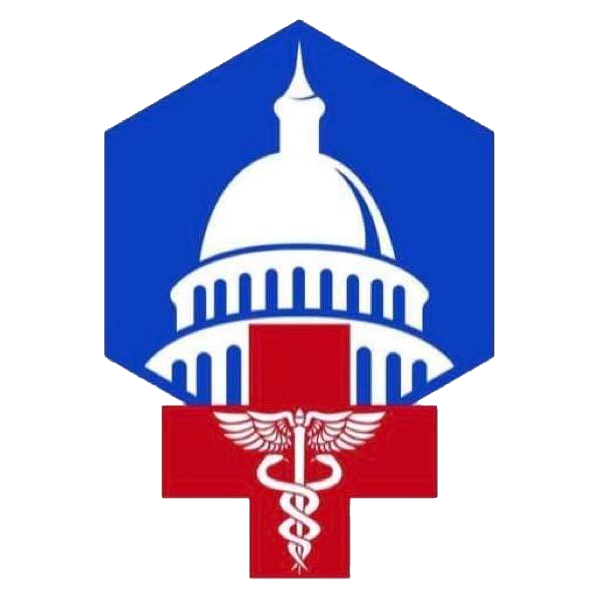 I have and will March again for safe pt ratios and security/safety measures for healthcare workers!
I march for safe ratios and safe work environments with laws and regulations for violence against Healthcare workers. I march for patient advocacy, and safety. I march for fair pay. I march for Nurses.
Just as we wouldn't expect a firefighter to extinguish two fires simultaneously or a police officer to rush through their duties, we beg for your support to allow us to perform our roles safely, the anxiety of waking up knowing that today we will be forced to work understaffed so that the healthcare administrators can keep their yearly bonuses, at the expense of patient lives.
Nurses must be heard. Changes must be made. I am writing a book of nurses experiences from 2020. To give nurses a voice. For the general public an understanding of what we went through and how it is effecting their healthcare today.
If you're not part of the solution, you are part of the problem… MARCH!!!!
I march for every nurse out there, especially my daughter, who plans to attend nursing school after she graduates. I also march for the patients, because they deserve our best and as long as nurses have more patients they can handle those patients will never be safe.
National Nurses March Gear
Share the message and support the cause!  Visit our store today to purchase your gear to show your support for nurses.
All proceeds support the National Nurses March efforts.